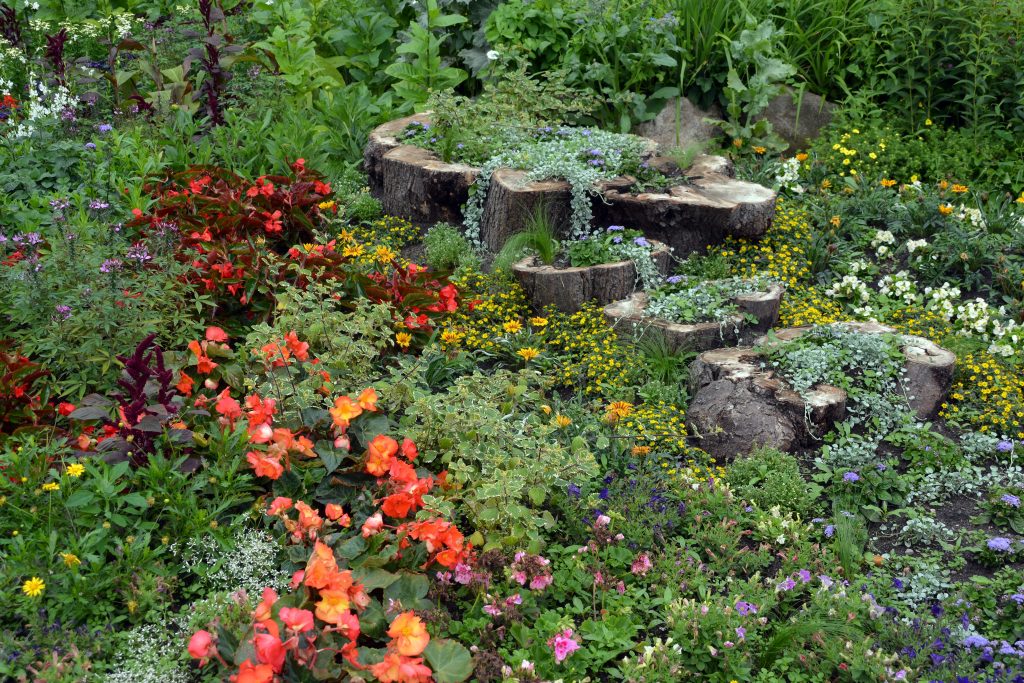 3 Tips For Planning Your New Garden!
Whether you have pulled out an existing garden bed to create a fresh one or you have purchased a
brand new home and are putting in garden beds for the first time there are a few things to think
about.
How big do you want the garden beds? Will they get sun or shade? How much work do you want to
put in to your garden beds? How big do you want the plants to get to? Are you going for a theme
garden, formal or a more rambling garden? And importantly what plants do you actually like?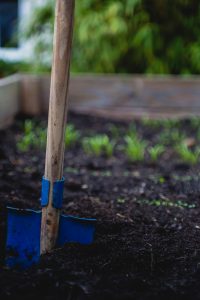 Soil
First is to ensure you have good soil, that is the foundation of a good garden. An ultra organic garden
soil that has soil content as well as organic matter with manures to help retain moisture but allow
good drainage as most plants do not like boggy soil and they will slowly rot and die.
Mulching
Every garden needs mulch or bark, whether you are looking to suppress weeds, help with water
retention or are looking at add extra nutrients to your garden soil as the mulch breaks down.
When choosing it mostly comes down to personal choice, what you like the look of and what is most
important, if you are looking to add to your soil a mulch is recommended. If you are looking for
something a little longer lasting then a bark or woodchip is probably a better choice.
Most barks & mulches will last up to a year or more depending and it is recommended to turn it over
to extend the life span of the mulch or bark, it will help freshen up the look of the bark and will help
break the mulch down into the soil.