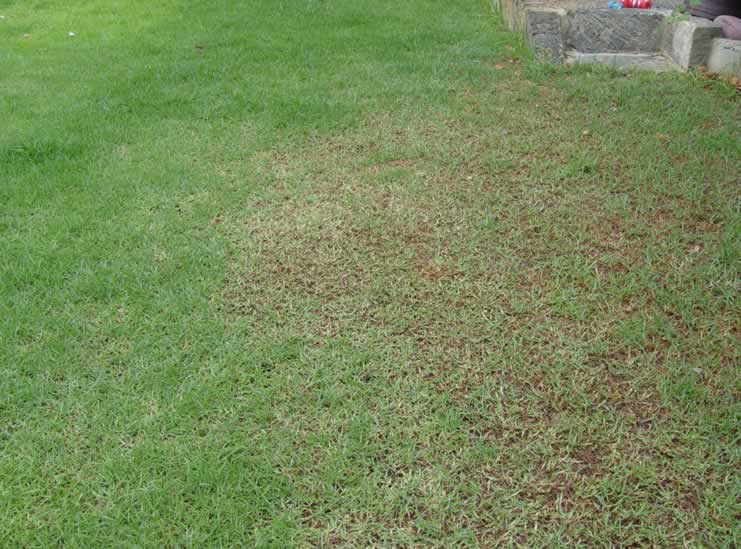 Lawn grubs are a common problem in the South East of Queensland, they are easily treatable if you find them in your lawn, Although prevention or early detection is the simplest way.
There are a few signs that may indicate you have lawn grub listed below:
Patches of brown or thinning turf
If there are orange/black wasps flying over your lawn, as they use lawn grub as host to lay their eggs
Check the eaves around your house, if you see furry brown patches, they are the eggs waiting to hatch and drop onto your
lawn
If you start noticing any of the above mentioned signs, prompt action is required to save your lawn, lawn grub infestation can destroy a lawn in as little as a week.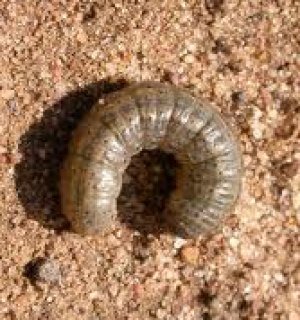 Freshly laid turf is a favourite for lawn grubs as it is healthy and green, well watered and fertilised which is ideal conditions and will attract lawn grubs. A known motto for lawn grubs is, eat what's best and leave the rest.
As mentioned prevention is the simplest and most effective method when dealing with Lawn Grubs, therefore if laying new turf in addition to watering and fertilising you can be pro active and use a lawn grub killer to prevent Lawn Grubs before it becomes a problem. You will need to reapply any lawn grub prevention or treatments as necessary each product will have recommendations.
To prevent or treat lawn grub, we supply Richgro Lawn Beetle and Grub Killa, which is a granular insecticide and we also supply Confidor Hose on Lawn Insecticide.